Weekly Round-up 13/10/17
THIS WEEK:
We are now six weeks into term and still two more to go till half term.
It was a sad start to the week as one of the unsung stars of YHS, Anne Stephenson, left after 17 years of service to Oakland's and YHS.
We are lucky to have a fantastic team of support staff who make an invaluable contribution to the school, and will miss Anne. We wish her well in the future.
Congratulations to the 30 Year 7 who are at York races today on a reward visit.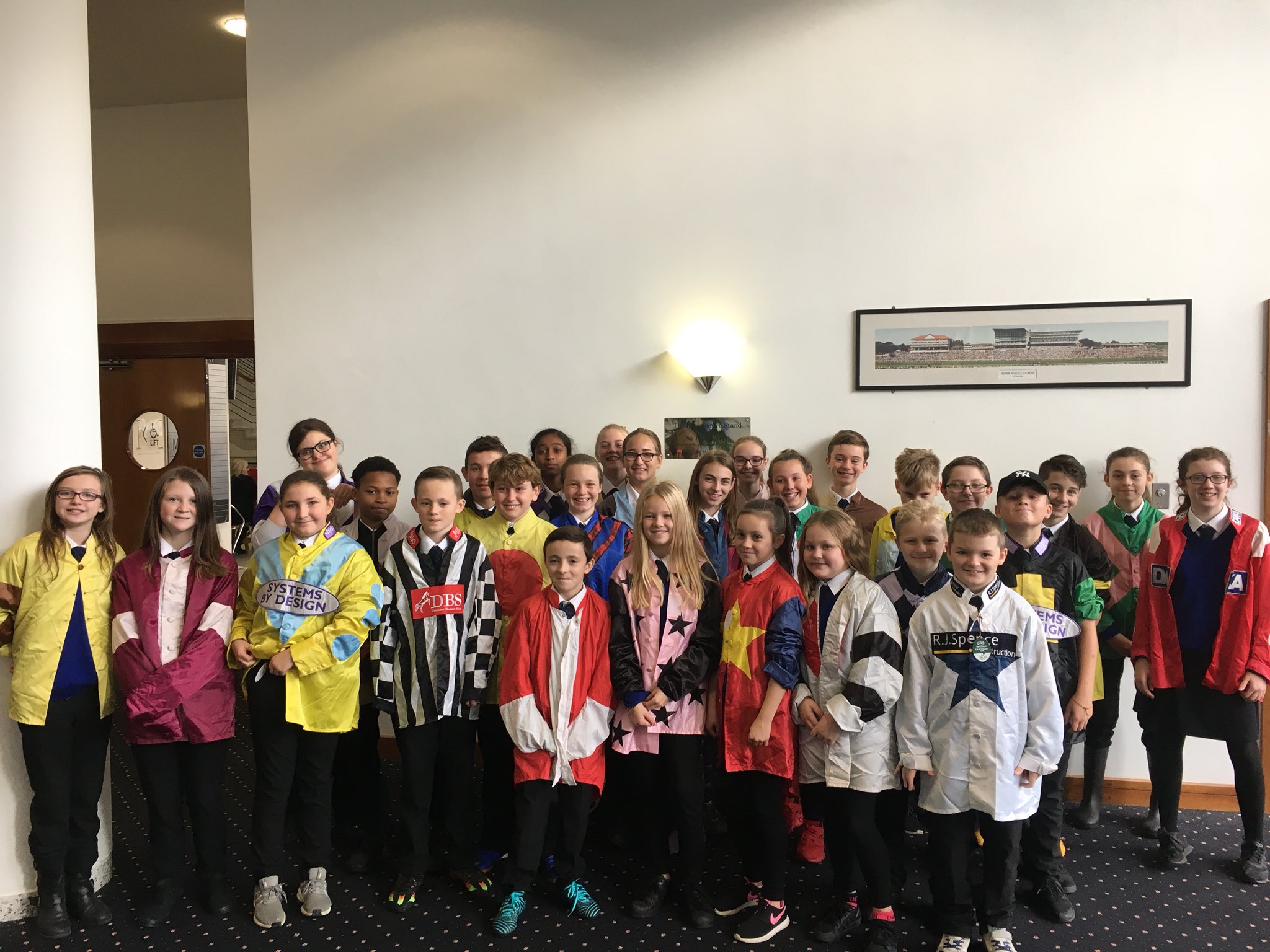 Good luck to anyone else at the races today.
Some more fantastic tales from the open mornings. Thanks to the mum who brought in a bunch of flowers for her guide on open evening, what a lovely gesture.
For me there was a wonderful moment, when after showing one year 6 round and calling him Joseph I was pleased as punch when he looked at me weighed me up and said Mr Sims you can call me Joe!
I mentioned last week attendance and punctuality and to improve both we are changing the priority order for dinners next week, now those with 100% punctuality and attendance this week will go into dinners first next week.
Thanks to everyone for your continued support, and students - let's keep working hard.
Have a smashing weekend
Rod Sims, YHS
NEXT WEEK:
Monday 16th October
Year 8 – Restart a Heart day
Tuesday 17th October